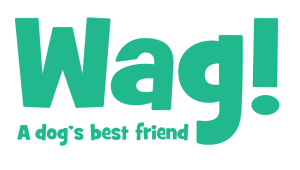 Wag!
4.5

Stars – Based on

55140

User Reviews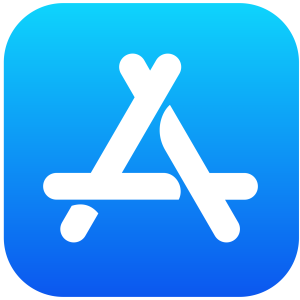 About Wag!
Wag! is a dog care service platform operating in the United States. It connects pet owners with dog walkers for on-demand dog walking services. Through a mobile app, pet owners can schedule walks for their dogs, track the walks in real-time, and receive updates and photos. Wag! aims to provide a convenient solution for busy pet owners who need their dogs to be exercised and cared for, even when they are unable to do so themselves. The platform also offers opportunities for individuals to become dog walkers and earn income by providing these services.
Pros & Cons of Wag!
Pros: Wag! offers dog owners a convenient and easy way to schedule on-demand dog walking services through a user-friendly app. It provides real-time tracking and updates, giving owners peace of mind about their pets' activities. The platform's network of available walkers ensures flexibility in scheduling, accommodating different needs and preferences. It also offers a potential income source for dog lovers who want to become dog walkers.
Cons: However, some customers have reported inconsistencies in walker quality and reliability. Scheduling conflicts or sudden cancellations can occasionally inconvenience users. It's advisable for pet owners to thoroughly review walker profiles and communicate their expectations clearly to ensure a positive experience for both their dogs and themselves.
Do you need Wag! ?
Wag! caters to individuals who require flexible and reliable dog walking services, particularly those with busy schedules or limited time for daily exercise for their pets. It's especially useful for dog owners seeking convenient, on-demand solutions to ensure their dogs get the necessary physical activity and attention when they are unable to provide it themselves.